"XtraTrust CA's commitment to excellence earns trust in eGovernance and Digital Transformation"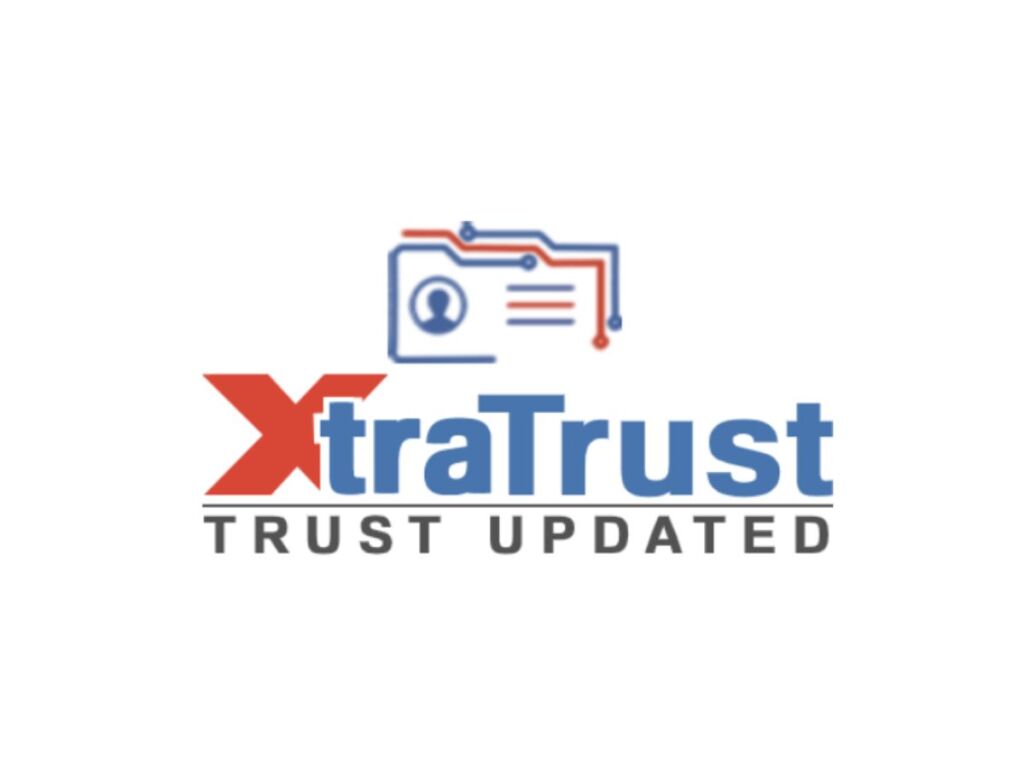 Bhopal (Madhya Pradesh) [India], April 20: Passwords alone are insufficient to protect against today's security threats. Most large firms rely on Public Key Infrastructure (PKI) to secure the security of online transactions. Typically, accessing internal resources within a company necessitates authentication. XtraTrust DigiSign Pvt Ltd (XDPL), a Certifying Authority in India, is licenced by the Controller of Certifying Authorities (CCA) and has grown into a one-stop shop for enterprises' modern PKI requirements and solutions.
Paperless offices are rapidly gaining hold in India, thanks to the country's ambitious "Digital India" plan. They will soon play an essential part in the country's social and economic fabric. With this in mind, XtraTrust set out to create a vision of significantly contributing to the safe facilitation of Digital Transformation by constantly creating new techniques and collaborating to produce technological benchmarks, government guidelines, and industry predictions.
The Licence was granted to XtraTrust CA in September 2021 and went active in April 2022. With a PAN-India presence, the company is an eSign Service Provider (ESP) that offers eSign via Aadhaar eKYC and issues legally valid Digital Signature Certificates (DSC) in accordance with the IT Act to individuals, private and government organisations in India.
XtraTrust CA is a subsidiary of Xtranet Technologies Pvt Ltd (XTPL), which has a long history of Turnkey IT Projects and AI-based software development in India, the United States, and the United Arab Emirates.
"We believe that protecting your online transactions should not come at the expense of efficiency, so we have designed cutting-edge processes for exclusive and win-win arrangements," stated Sukhbir Singh Kukreja, founder of XtraTrust. "To improve the customer experience and make it world-class, all of these processes are dynamically reviewed on a regular basis by experts, and changes are made as needed."
"XtraTrust CA is a CCA (Govt. of India) Licenced Certifying Authority in India under the IT Act 2000." We offer digital signature certificates, eSign, and PKI solutions. "We intend to catalyse the digitalisation of the Indian economy and the global economy by contributing to the growth of e-commerce and technology in various private and public sectors," Kukreja stated.
XtraTrust CA provides Enterprises and Government Organisations with end-to-end e-governance services and solutions. As part of its e-governance efforts, XtraTrust CA provides its IT knowledge and skills to assist government departments and organisations in achieving their goals. E-Governance services encompass the conceptualisation, design, implementation, and operation of e-Governance initiatives. XtraTrust also handles the day-to-day operations and management of several of these initiatives.
"We intend to expand both horizontally and vertically by expanding our domestic facilities and expanding our operations in Asian markets," stated Ajitkumar Totlani, co-founder of XtraTrust CA. "We intend to maintain our focus on empowering individuals and organisations by making this technology easily and affordably available." We intend to connect this with future trends and make it an unrivalled piece of technology. By providing more value-added services, we hope to retain our long-standing relationship with our customers across the board. We plan to develop regionally, enter new industries, and raise brand awareness. Strategic alliances are also an important aspect of our long-term plans."
According to Totlani, XtraTrust CA serves as a one-stop shop for all PKI needs, with a focus on highly scalable PKI solutions for organisations requiring secure commerce, communications, delivery, and community interactions. The anticipated next-generation Identity-enhancing solutions allow businesses to conduct digital transactions in a more convenient and private manner.
For more information, visit: https://xtratrust.com/
If you have any objection to this press release content, kindly contact pr.error.rectification@gmail.com to notify us. We will respond and rectify the situation in the next 24 hours.