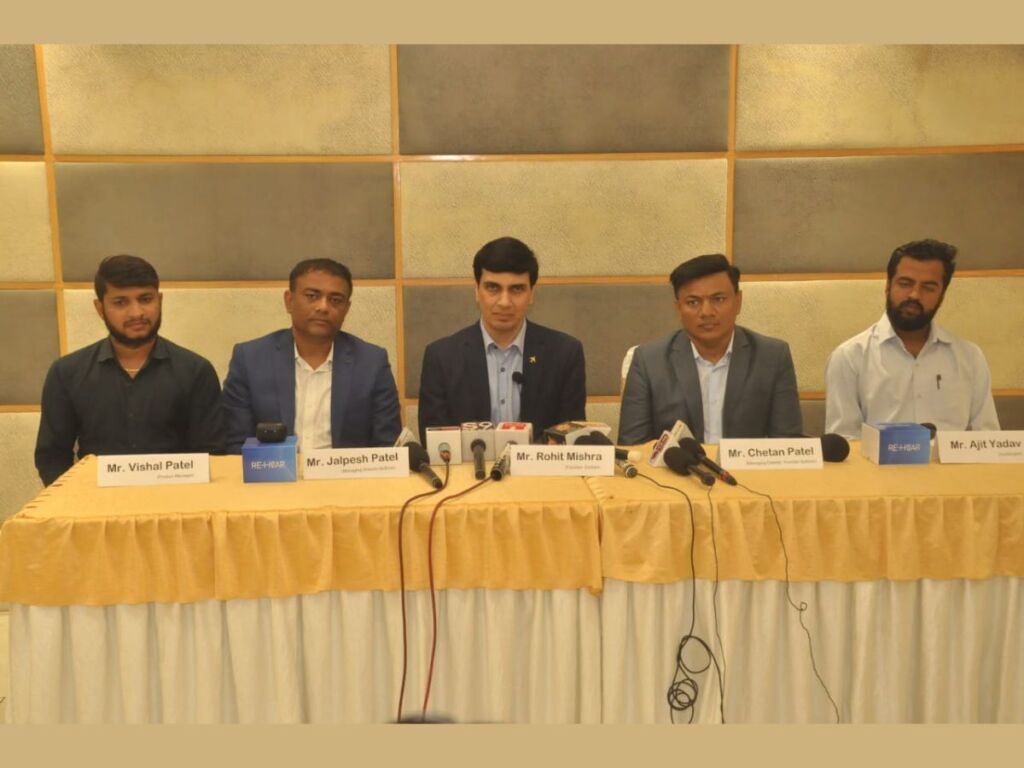 Surat (Gujarat) [India], April 29: Softone Speech and Hearing Clinics Private Limited, a leading hearing aid firm located in Surat, has unveiled India's first ultra-modern hearing machine dubbed 'Re-Hear' with cutting-edge sophisticated capabilities.
Deafness is a severe issue that affects millions of people worldwide. Finding techniques to enhance one's hearing is critical for individuals who suffer from this issue in order to live a normal life. People used to rely on conventional hearing aids, which had restrictions such as limited battery life and the inability to chat on the phone while using the device. However, there is now a new hearing gadget on the market called Re-Hear that has improved capabilities that may considerably enhance the lives of deaf individuals.
Re-Hear is a cutting-edge hearing aid that not only improves hearing but also connects to a phone for making calls and listening to music. This function distinguishes it from other standard hearing aids on the market. It is rechargeable, and its low price makes it available to anybody who needs it. This is great news for the deaf community, who have few alternatives owing to the expensive expense of hearing aids.
"About 6% of India's population is deaf," claimed Softone director Jalpesh Patel. "These people require a new hearing aid every five to six years and must see an audiologist on a regular basis." They may configure the device themselves using the Re-Hear phone app, which eliminates the need for frequent visits to an audiologist."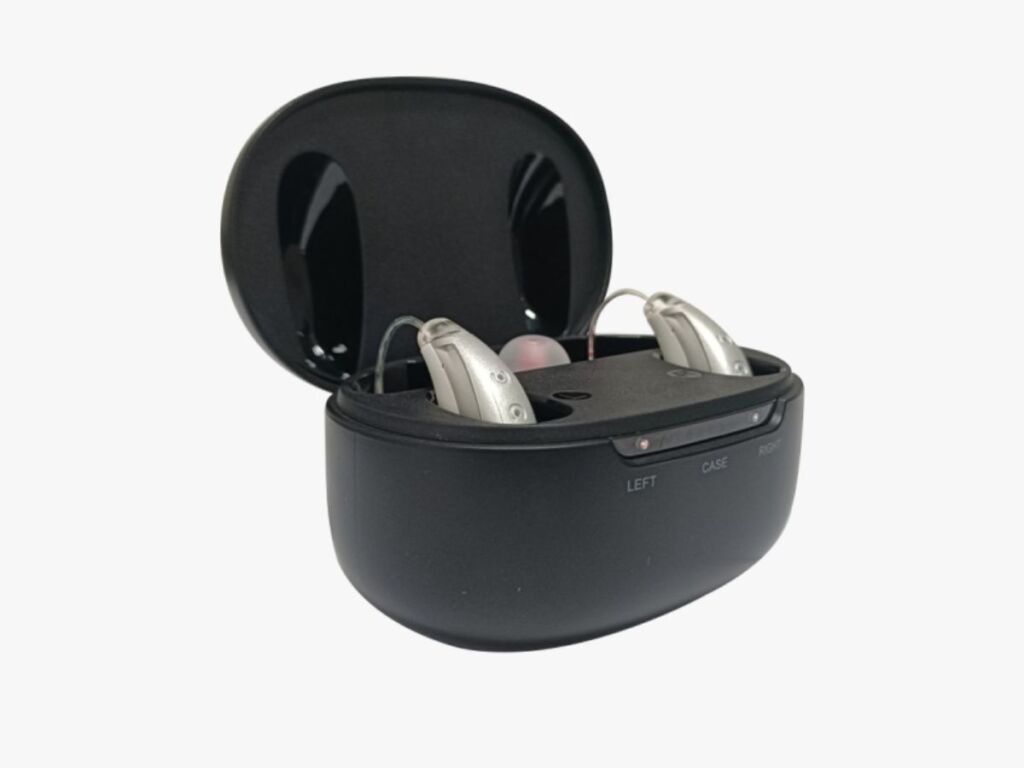 "Traditional hearing aids have limitations that cause the user additional problems." For example, they enhance ambient noises, resulting in more hearing loss, and their batteries run out regularly, creating annoyance," explained Softone's director, Chetan Patel.
"Re-Hear overcomes these limitations by incorporating new features that transform even the most audible voice into a human voice, and the device can be programmed using any mobile phone without the use of a computer." This function enables patients with hearing loss to get the assistance they need, regardless of their location or availability to audiologists."
Softone reports that India has just 4,500 audiologists for a population of 140 crores. This scarcity makes it difficult for patients to get treatment, resulting in substantial financial, physical, and emotional distress. Re-Hear alleviates this discomfort by allowing patients to programme and test their hearing loss from the comfort of their own homes, removing the necessity for in-person visits to an audiologist.
Re-Hear is a market disruptor in the hearing aid industry, offering a contemporary hearing machine with sophisticated features at an inexpensive price.  Re-Hear is available for Rs. 19,999, a considerable decrease from its initial price of Rs. 75,000. Re-Hear is an effort that strives to enhance the lives of those who suffer from hearing loss by offering them an accessible, contemporary, and cheap solution to their difficulties.
For more information call 9879363007