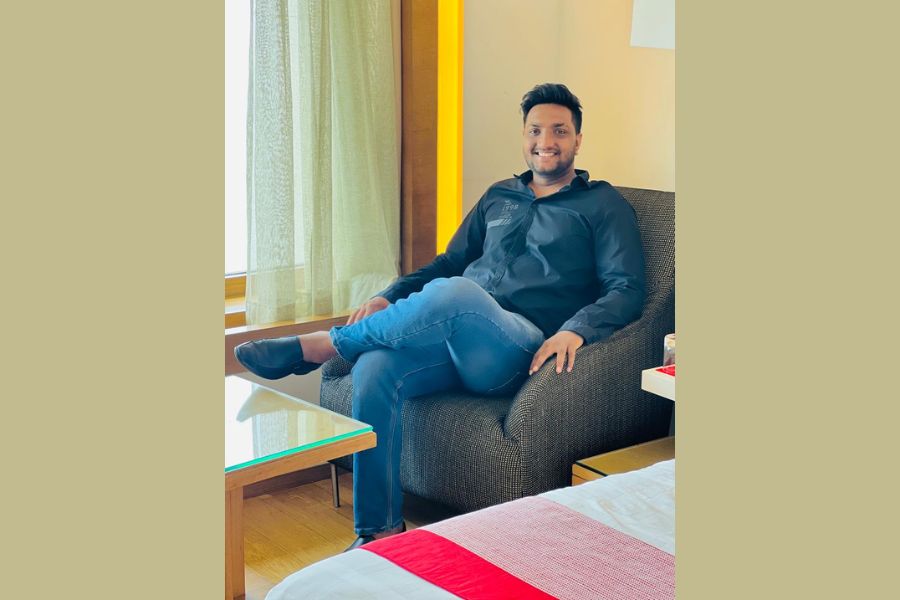 New Delhi (India), May 17: Kishor Parihaar, a prominent figure among the youth in South Mumbai, has garnered immense support from his loyal fan base as they advocate for his candidacy as a Member of the Legislative Assembly (MLA). Known for his unwavering dedication to resolving student issues, Parihar's journey from a college leader to a prominent youth icon has inspired many.
Having emerged as a leader during his college days, Kishor Parihaar, whose full name is Kishor Dungarmal Parihaar, has earned a reputation for his relentless work ethic and commitment to addressing student concerns. Taking on the role of a problem-solver, Parihaar tackled the challenges faced by students with unparalleled determination, treating them as his own and striving for effective solutions.
Parihar's influence expanded beyond K.P.B Hinduja College, as students from various other institutions began seeking his guidance and assistance. His genuine interest in students' well-being propelled him to become the president of all colleges in South Mumbai. Moreover, his empathetic nature extended to schoolchildren who began approaching him with their issues, be it admissions, delayed fee payments, or even incidents of misconduct by principals. Kishor Parihaar, with his compassionate approach, became a beacon of hope for the youth, providing them with guidance and support.
In a significant development, Kishor Parihaar was appointed as the Working President of the South Mumbai Nationalist Congress Committee, the state unit of the NCP, on July 11, 2020. Throughout his journey, Parihar received unwavering support from Member of Parliament Supriya Sule, who encouraged him every step of the way.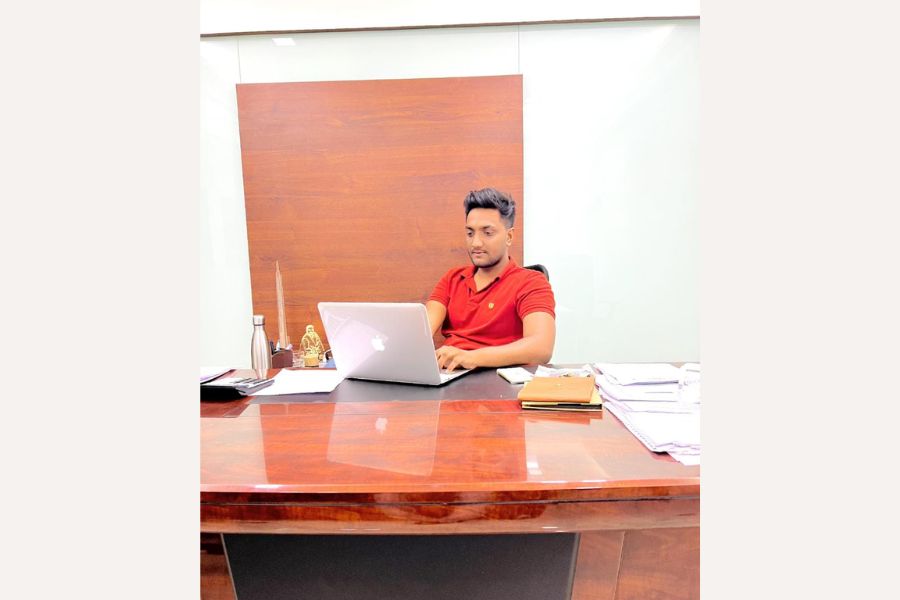 Recognizing the urgency of the COVID-19 pandemic, Parihaar took a proactive stance and launched the South Mumbai Coronavirus Task Force. This initiative encompassed services such as free home delivery of essential goods, emergency medical assistance, and mobile COVID-19 testing kits. Parihar's commitment to public service extended beyond his political aspirations, as he utilized his position as a director in Niiv Infra Vell Pvt. Ltd, involved in import-export business, to support the underprivileged.
Now, with his growing popularity and a strong following, there is a resounding call from Kishor Parihaar's fans to see him in the role of an MLA in the upcoming elections. While acknowledging the wishes of his supporters, Parihar remains steadfast in his commitment to help impoverished and needy students, emphasizing that he will continue to make a positive impact regardless of his official political position.
As the clamor for Kishor Parihaar's MLA candidacy intensifies, South Mumbai eagerly anticipates the unfolding of its political landscape, with many hoping to witness the transformational leadership that has made him a beloved figure among the youth.
https://instagram.com/kishorspeakss?igshid=MzRlODBiNWFlZA==
If you have any objection to this press release content, kindly contact pr.error.rectification[at]gmail.com to notify us. We will respond and rectify the situation in the next 24 hours.