Devinder Sandhu: The Inspiring Journey of a Visionary Leader Transforming the Immigration Landscape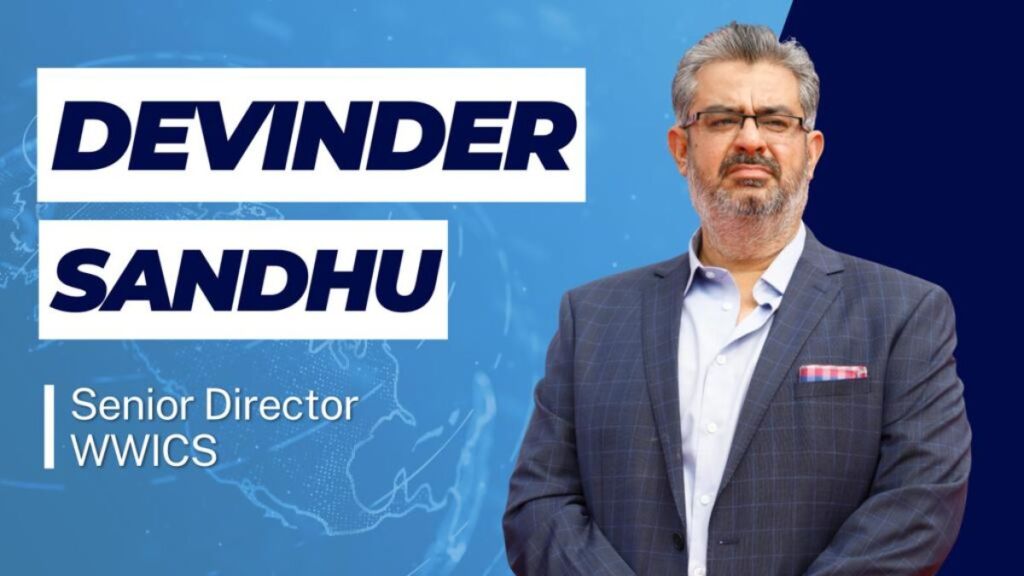 New Delhi (India), April 27: Devinder Sandhu has undoubtedly become a household name in the immigration industry thanks to his unwavering commitment and dedication to helping clients navigate the complex world of immigration. As the director of WorldWide Immigration Consultancy Services (WWICS), he has spent over three decades refining his craft and positioning the organization as a leading global immigration service provider. This article explores the inspirational journey of Mr. Sandhu and how his visionary leadership has been pivotal in WWICS' success, with a presence spanning over 25 countries.
In the early days of his career, Devinder Sandhu recognized the potential for immigration services to transform lives, providing individuals and families with opportunities for a better future. It was with this vision that he became closely associated with WWICS and took on the responsibility of identifying the best possible immigration options for the organization's clients.
Mr. Sandhu's expertise in the field, combined with his client-centric approach, led him to assemble a team of skilled professionals dedicated to providing unparalleled services. This diverse group of lawyers, consultants, and other professionals collaborates to support clients through every step of the immigration process.
Under the mentorship of Mr. Sandhu, WWICS has expanded its global footprint, establishing offices in countries such as Canada, Australia, UAE, Qatar, Kuwait, Oman, and Kenya. The organization's Asian Headquarters, located in Mohali (Punjab), India, further solidifies its presence in the region. This strategic expansion has not only allowed WWICS to cater to a broader clientele but has also enabled the organization to offer a comprehensive range of immigration services.
At the heart of WWICS' success lies Devinder Sandhu's unwavering commitment to professionalism and customer satisfaction. By fostering a culture of excellence within the organization, he has ensured that clients receive world-class service at every stage of their immigration journey. This commitment to high-quality service has earned WWICS an impeccable reputation in the immigration sector, making it one of the most trusted brands worldwide.
Beyond his professional achievements, Mr. Sandhu is also an active participant in various charitable and humanitarian initiatives. He has forged partnerships with numerous organizations to support orphanages and educational institutions across India, aiming to create a positive impact on the lives of those less fortunate. This involvement in social and humanitarian causes is a testament to his compassionate nature and his desire to create a better world for all.
The story of Devinder Sandhu's journey from a young, ambitious professional to the visionary leader of a global immigration services organization is truly inspiring. His unwavering commitment to client satisfaction, professionalism, and humanitarian causes has made him a respected figure in the industry and society at large. As WWICS continues to grow under his leadership, the organization remains dedicated to providing the highest quality of service to its clients and transforming the immigration landscape for the better.
For more information about Mr. Devinder Sandhu and his contributions to the immigration industry, visit https://devindersandhu.com/
If you have any objection to this press release content, kindly contact pr.error.rectification[at]gmail.com to notify us. We will respond and rectify the situation in the next 24 hours.