Bohemian brand "The Artsy Barrel" transforms into "Karighar," redefining Indian craftsmanship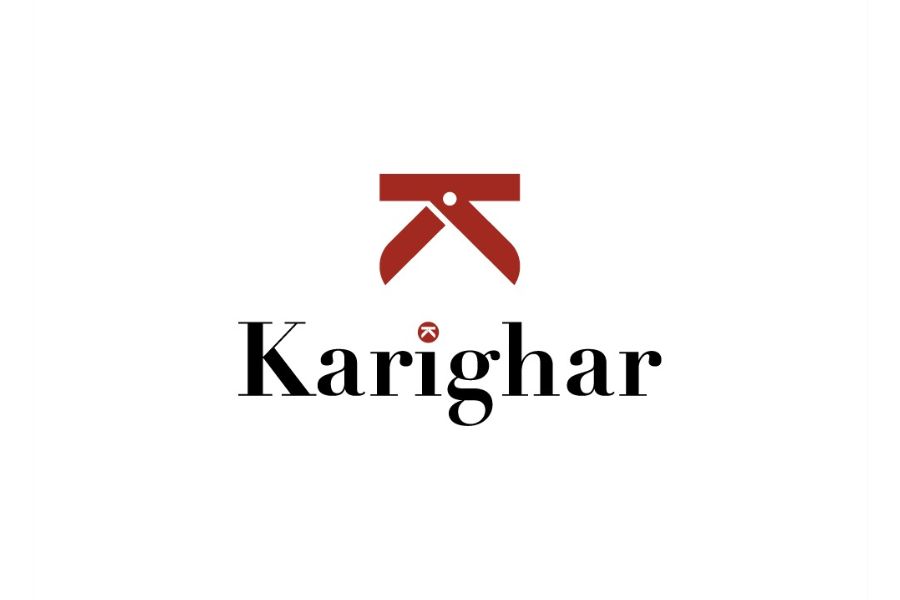 New Delhi (India), May 26: Bohemian lifestyle brand "The Artsy Barrel" announced its rebranding today as "Karighar," marking a significant transformation that redefines Indian craftsmanship. The reimagined brand expands its offerings beyond bohemian home decor to encompass a holistic lifestyle experience, featuring an exquisite range of apparel, accessories, and more.
Karighar sets out on a mission to redefine luxury with a touch of Indianness, engaging a network of 500 talented artisans across India who infuse their artistry into every creation. The brand cherishes the timeless beauty of Indian craftsmanship, blending age-old traditions with contemporary design to create a unique amalgamation of culture, elegance, and creativity. From vibrant Rajasthan colors to the intricate weaves of Varanasi, Karighar captures the essence of each region, breathing life into captivating pieces that transcend time and trends.
"The Artsy Barrel" originally emerged as a haven for bohemian home decor, showcasing wanderlust and artistic flair. Drawing inspiration from nature and diverse cultures, the brand quickly garnered attention for infusing living spaces with warmth, character, and bohemian charm.
Under the new identity of Karighar, the brand embarks on an expanded vision that caters to the multifaceted lifestyle needs of its discerning clientele. The captivating collection now includes ethereal fabrics, intricate embroidery, and exquisite prints that celebrate the rich heritage of Indian textiles. Karighar also introduces meticulously handcrafted accessories, including statement jewelry, elegant handbags, and artisanal footwear, beautifully crafted to elevate any ensemble.
Central to Karighar's ethos is the belief in uplifting and empowering Indian artisans. By collaborating with a network of 500 skilled craftsmen and women from various regions of India, Karighar provides a platform for their artistry to shine and their traditions to thrive. Each creation carries the spirit of the artisan, telling a captivating story.
The brand's new logo is a testament to its transformative journey. The letter "K," resembling a roof, symbolizes the house of Indian craftsmanship, reflecting Karighar's commitment to preserving and promoting heritage. The bindi-shaped emblem represents a deep-rooted connection to Indianness, while the inclusion of a scissor pays homage to the meticulous, handcrafted nature of Karighar's offerings. Embraced by a vibrant maroon hue, symbolizing India's soul, the logo embodies Karighar's refined, yet bohemian, aesthetic.
"Karighar represents our commitment to showcasing the exceptional craftsmanship of Indian artisans and providing our customers with a holistic lifestyle experience. Through this rebranding, we invite individuals to immerse themselves in the enchanting world of Indian artistry," said Ritika Jain, co-founder at Karighar.
For more information, please visit: https://www.karighar.co.in/
If you have any objection to this press release content, kindly contact pr.error.rectification@gmail.com to notify us. We will respond and rectify the situation in the next 24 hours.