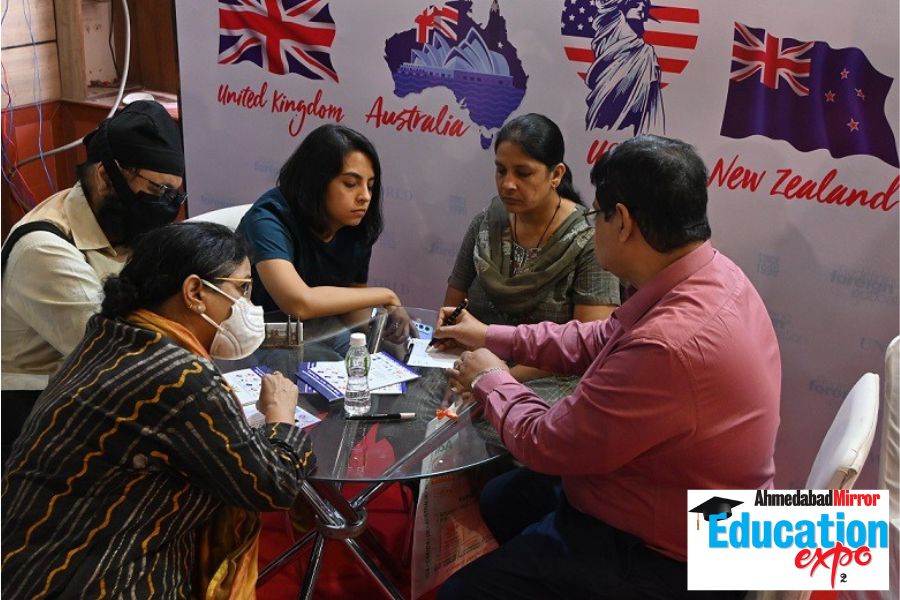 Ahmedabad (Gujarat) [India], May 9: Following the enormous success of last year, the Ahmedabad Mirror Education Expo is returning on May 20th and 21st, 2023 at the Rajpath Club's Diamond Hall. The Expo aims to provide a comprehensive platform for students to explore various educational opportunities, interact with leading institutions, and make informed decisions about their future. The event will showcase a diverse range of exhibitors, including top colleges and universities, vocational training centers, coaching centers, and study abroad consultants. Students will have the opportunity to interact with representatives from these institutions, learn about their programs and courses, and get answers to their queries.
Organized by Ahmedabad Mirror, Gujarat's leading daily newspaper, in collaboration with Focus Education, the Ahmedabad Mirror Education Expo is a one-of-a-kind event that brings together students, educators, and industry experts on a common platform. The Expo aims to empower the youth of Gujarat by providing them with the tools, resources, and guidance they need to succeed in their chosen field.
One of the highlights of the Expo is the Study Abroad Zone, where students can meet with representatives from top international universities and learn about study abroad opportunities. The zone will provide information on admission requirements, scholarships, visa procedures, and more.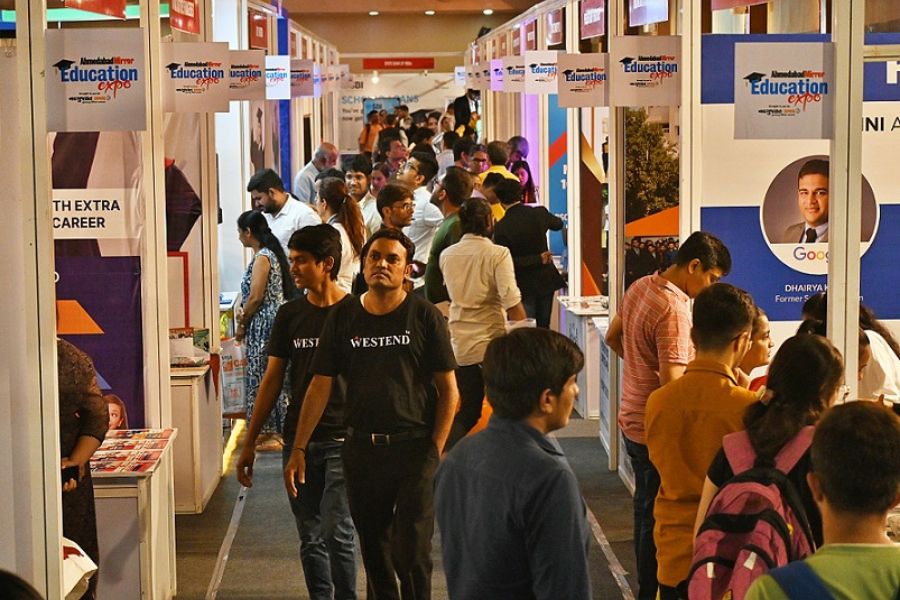 "We believe that education is not just about getting a degree; it's about gaining knowledge, skills, and experience that can help students achieve their goals and make a positive impact on society," says a spokesperson for the Expo. "Through our Expo, we hope to inspire and empower the youth of Gujarat to pursue their dreams and create a better future for themselves and their communities."
The Ahmedabad Mirror Education Expo is open to all students, parents, and educators who are interested in exploring educational opportunities and career options. Admission is free, and attendees can register online at the official website of Ahmedabadmirror.com or at the venue on the day of the event.
Ahmedabad Mirror is a daily newspaper published in Gujarat, committed to providing its readers with the latest news and information on a range of topics, including education, business, sports, entertainment, and more. The newspaper has a wide readership base and is known for its unbiased reporting and high-quality journalism.
For more information, please reach out to sumit.khurana@ngs.press, 9879556844 or visit the official website www.ahmedabadmirror.com .
For Free registration: https://bit.ly/AhmedabadMirrorEducationExpo2023
If you pre-register, accessing the expo will be hassle-free, and exhibitors will be available to assist you better in selecting the most fitting educational options.