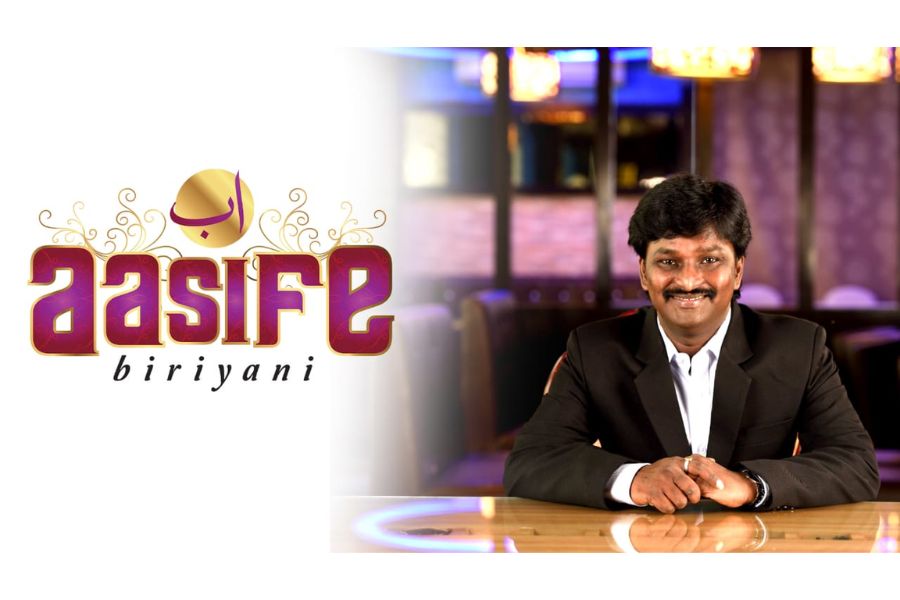 New Delhi (India), June 12: Aasife Biriyani, the iconic Chennai style Biriyani, continues to captivate taste buds and win hearts with its meticulous quality and unforgettable taste. Since its humble inception on May 5th 1999, Aasife Biryani has grown from a single shop selling a mere 10 kilograms of biriyani to a thriving chain of 33 modern outlets, serving a delectable array of Indian cuisine in Tamilnadu, Kerala, Andhra & Singapore Country.
The brainchild of the visionary C.Y. Aasife, this esteemed brand has carved a niche for itself in the culinary landscape of Chennai. C.Y. Aasife's unwavering commitment to excellence and an uncompromising attitude towards quality and service have propelled his biryani empire to great heights. From the outset, C.Y. Aasife emphasized the paramount importance of taste, ensuring that every biriyani prepared in his kitchen was both delicious and unique.
The secret behind the unparalleled flavor and mouthwatering taste of Aasife Biriyani lies in the meticulous selection of ingredients. C.Y. Aasife personally oversees the preparation of each element, using only the finest masala products and superior-quality rice. The result is an unrivaled culinary experience that has garnered immense popularity in St. Thomas Mount and Pallavaram.
For over 24 years, Aasife Biriyani has been delighting bachelors and families alike with its sumptuous offerings. Among the chef-recommended dishes are the World's best Biriyani, Bucket Biriyani, Non-veg Starters, and Fried Rice. Each dish is crafted with the utmost care, ensuring a burst of flavors that tantalize the taste buds.
C.Y. Aasife, the man behind this culinary sensation, embarked on his journey at a young age, armed with a passion for cooking and a Rs. 4,000 investment from a LIC 'Money Back policy.' From selling biryani on a humble pushcart, C.Y. Aasife's entrepreneurial skills and dedication to his craft propelled him to unprecedented success. Today, Aasife Biriyani boasts an annual turnover of around Rs. 70 crore, with nine branches in Chennai and a workforce of 700 employees.
C.Y. Aasife's rise to prominence is a testament to his indomitable spirit and unwavering determination. In the face of adversity, he remained steadfast and continued to provide Chennai with his delectable biriyani. He firmly believes that his love for cooking, the desire to achieve greatness, hard work, and self-confidence have been instrumental in his remarkable growth.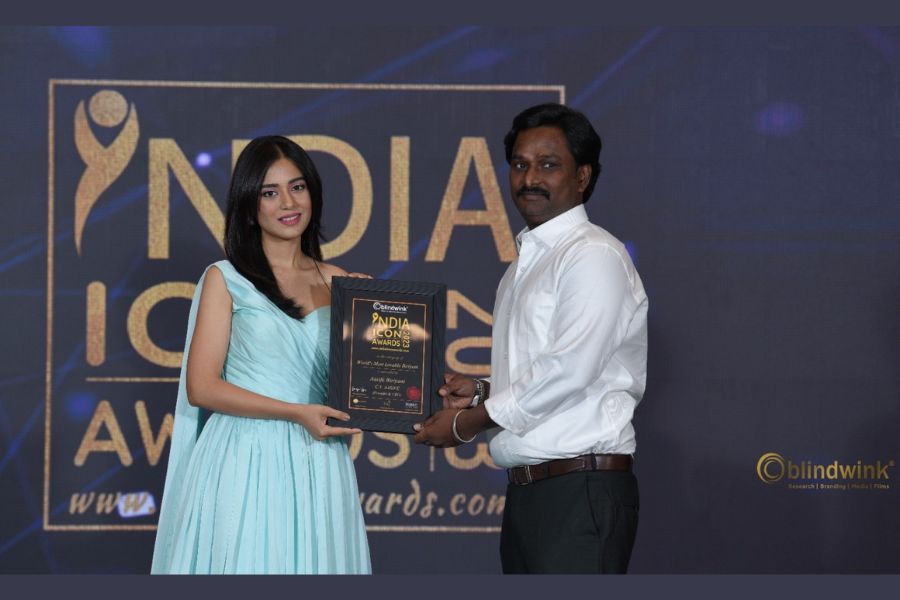 The journey of Aasife Biriyani is marked by resilience and triumph. From a small pushcart venture in T Nagar, Aasife faced threats from a local rowdy but overcame the obstacles to establish his business in St. Thomas Mount's bustling Butt Road. With time, he expanded to larger outlets, eventually building a chain of eight restaurants by 2014.
C.Y. Aasife's relentless pursuit of expansion led to some differences within his family. To ensure harmony, he generously gave two restaurants each to his two brothers and mother, retaining the remaining two for himself. Aasife Biriyani Private Limited, where he holds 99% stakes, now boasts an impressive chain of 15 restaurants, with seven new additions in the past 15 months alone. Recently secured 16 additional franchise bookings, and its expansion efforts are currently underway. Aasife Biriyani is actively extending its business operations to various countries such as Dubai, Muscat, Oman, Malaysia, and more.
C.Y. Aasife's journey from a financially distressed childhood to a prominent restaurateur is a testament to his resilience and determination. From delivering newspapers and selling old papers to working as a knitting assistant, he explored various avenues to support his family. Despite setbacks and challenges, C.Y. Aasife's love for cooking never wavered.
Today, C.Y. Aasife stands tall as a culinary maestro, a true symbol of triumph over adversity. Aasife Biriyani continues to delight patrons with its exquisite flavors and impeccable quality. It is a testament to Aasife's unwavering commitment to his craft, as he remains dedicated to providing Chennai and beyond with the finest biriyani experience that money can buy.
If you have any objection to this press release content, kindly contact pr.error.rectification[at]gmail.com to notify us. We will respond and rectify the situation in the next 24 hours.